LLANO, TEXAS: DEER CAPITAL OF TEXAS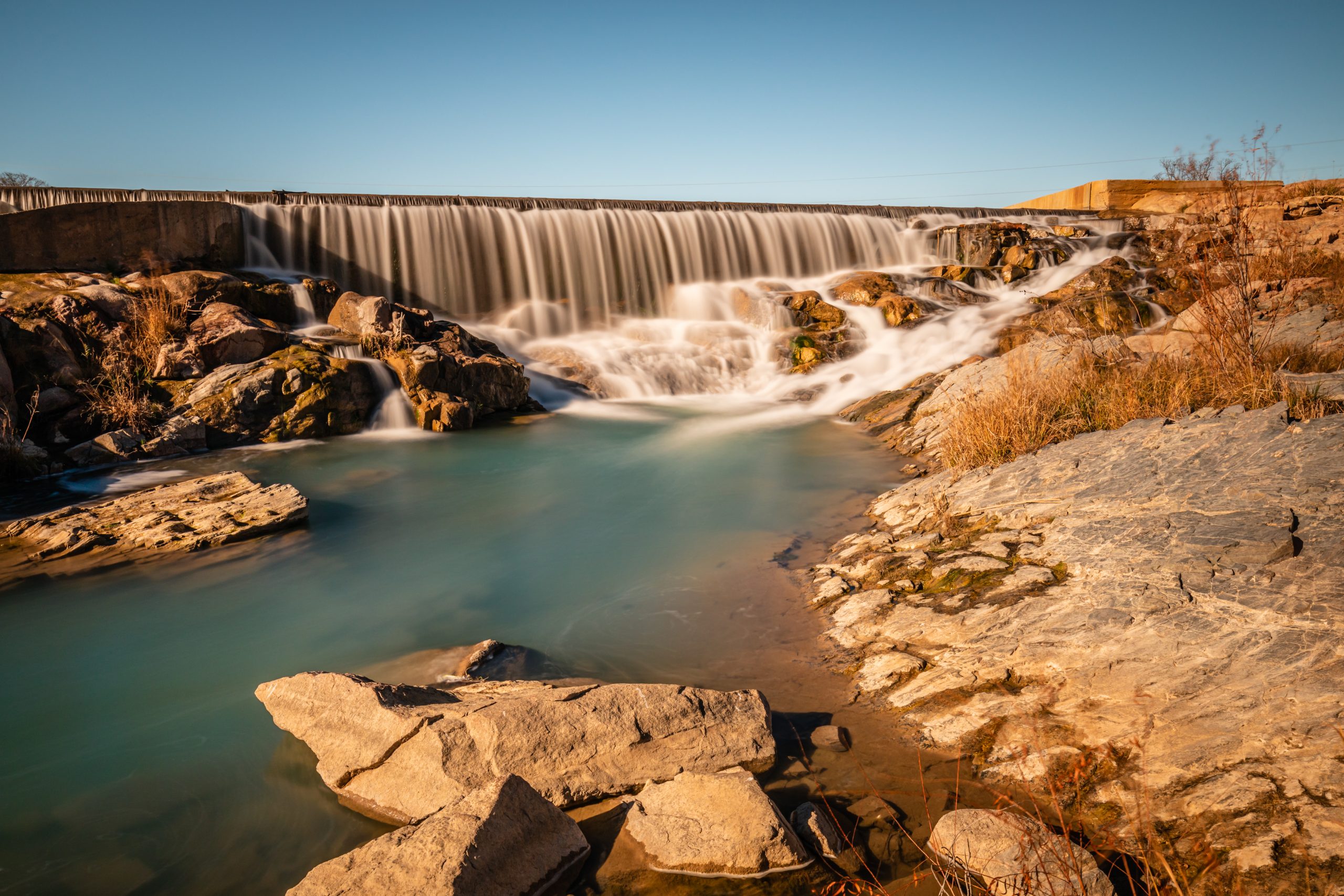 Northwest of Austin, at the northern border of the Texas Hill Country, you'll find Llano County, named after the river that bisects it. In its center, located on the Llano where Pecan Creek flows into it from the north, lies the county seat, logically enough named Llano. Currently, the town has a population of about 3,400, and its surrounding vicinity is known for the largest density of whitetail deer in the United States, attracting sportsmen and women to the region during hunting season.
Prior to the influx of European immigrants, the peaceful Tonkawas Tribe and Spanish settlers established an alliance against the Comanches, who were warlike and aggressive. Though Spanish missions were built as a safeguard against them, the Comanches still claimed most of what is modern Llano County, often in violent battles like the skirmish at Enchanted Rock in 1841. At about this time, German settlers first came to the area, and the combative relationship with the Comanches continued.
The settling of what would become Llano County was sporadic during the 1840s and early 1850s. Small settlements would crop up, mainly along the river, but none really took root and grew. At that time, most of the settlers were moving to well-established population centers like Fredericksburg and New Braunfels. Beyond a couple small villages, there wasn't much to Llano County.
The main reason for this is there wasn't a Llano County yet! The Texas Legislature changed that in 1856, officially forming it from portions of Gillespie County and the Bexar region. Land was donated for a centrally-located county seat to be named Llano, and just four years later the town had a population of over 150.
The Comanches remained a thorn in the side of the European settlers; raids on the Friend and Whitlock families resulted in the deaths of ten people. In response, Captain James R. Moss assembled a posse in 1873 and tracked Comanche horse thieves to Packsaddle Mountain east of town. The pitched battle was a clear loss for the Comanches, and their raids and attacks ceased shortly afterward.
The resultant peace, and discovery of iron deposits nearby, helped Llano to grow explosively in the late 1800s. Iron and granite were mined, and farming acres in the region more than tripled. In 1892 a railroad line was run into Llano, and by 1900 the town's population was 1,700. Sadly, the iron boom faded quickly, and the Great Depression swept the nation. Government damming projects helped ease some of the economic crunch, but agriculturally (especially in cotton crops) the region took a serious hit. So many fires were set in Llano to cash in on failed enterprises during the early 20th century that the town was refused fire insurance for several years.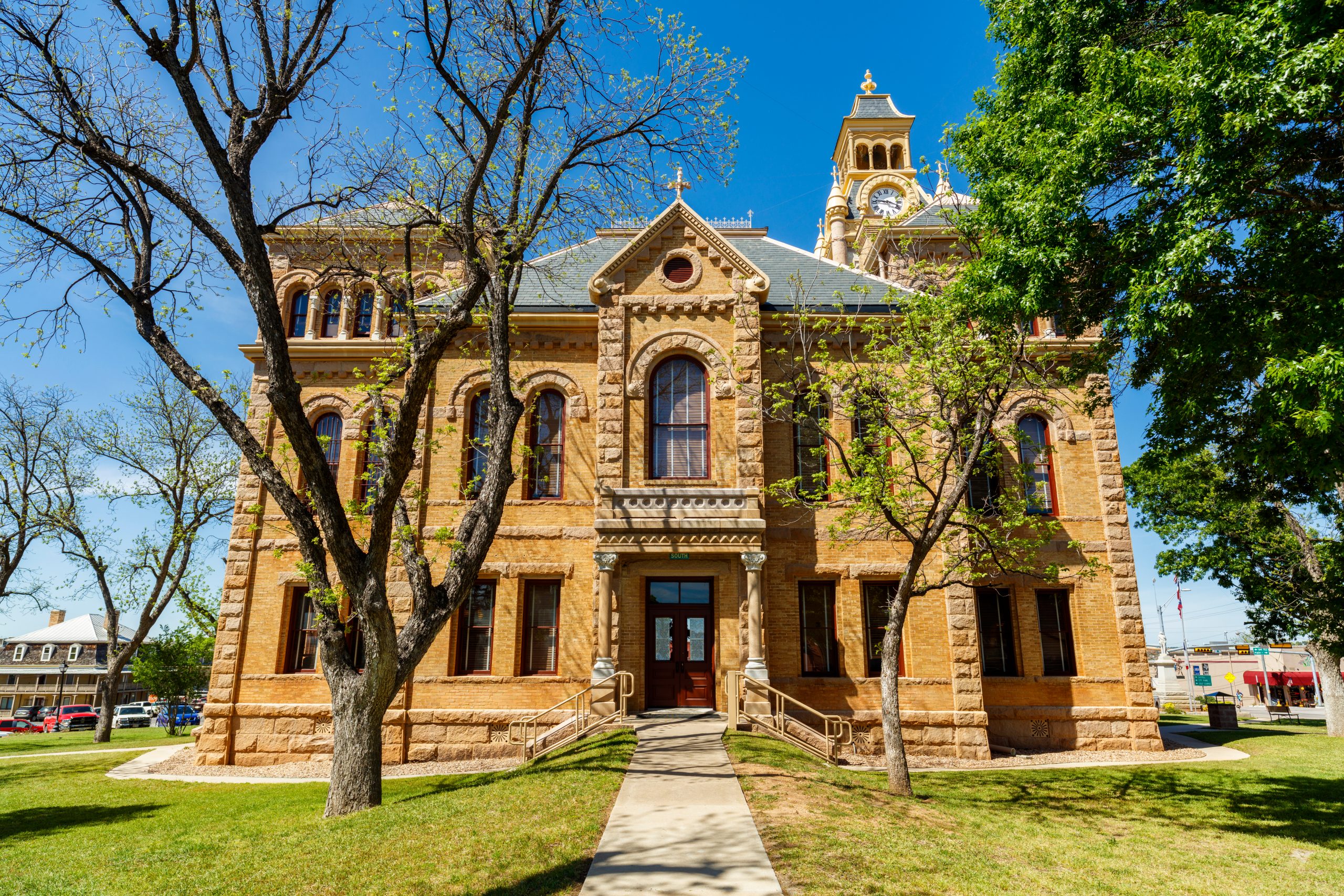 More recently, in October of 2018 the remnants of hurricanes Sergio and Willa drifted over Llano County, which in and of itself wouldn't be noteworthy. However, both ran into strong cold fronts and generated nearly two feet of rain in a week's time. The Llano River crested at its highest point in 80 years, just an inch short of 40 feet. The flooding was so intense that a nearby section of the Colorado River flowed backward. Sadly, two lives were lost in the deluge, and flood insurance claims topped $25 million. As a testament to the resilience of the local citizens, the majority of structural damage caused by the flooding was repaired within a year.
Like most Hill Country towns, Llano's economy has relied heavily on farming and ranching. In addition, in town there's a flourishing artistic community, with art galleries and antique shops that embrace the region's history, figuratively and literally. There's a lot going on in and around Llano! The region is known as prime land for wildlife and bird watching, and everyone from geologists to artists like to check the soil for unique minerals and even gemstones. The Llano River itself has a reputation as a productive angling area for fly fishing, a rarity in the Lone Star State.
When you find yourself in Llano, we can help you out! We've collected business and attraction information about the town and its vicinity, and it's all arranged at the bottom of this page in listings sorted by category for all the shops, parks, restaurants, and kid-friendly spots in and around Llano. It's an easy-to-use road map for your visit!
If you'd like to take a look at other towns in the Hill Country, we've thought of that, too! We've put dream vacations together in the area (we live and work here, and we love it), and all the expertise we've gathered since 2001 is yours with a FREE download of the Texas Hill Country Travel App! We've researched over 1,600 local businesses and attractions, and it's all in the app, sorted by town and type.
In over 20 years as Hill Country property management professionals, we've learned from our neighbors, business people, vacation rental owners, and travelers! The Texas Hill Country Travel App takes that knowledge and applies it to your unique vacation needs, from property listings to booking info, from check-in to heading home, and app-exclusive perks! We'll even keep you up-to-date on special events in the area.
This beautiful region of the Lone Star State is our home, and we love showing it off! We've arranged Hill Country getaways for everything from romantic escapes to big gatherings like weddings and reunions. Feel free to contact us; we'd love to inspire you to fall in love with the Texas Hill Country just as we have.
Explore the Hill Country
The Backroads Reservations Hill Country Travel App

Antiques

Museums

Restaurants

Bars

Kid Friendly

Gifts

Parks

Stores