STONEWALL, TEXAS: PEACHES, WINE, AND LBJ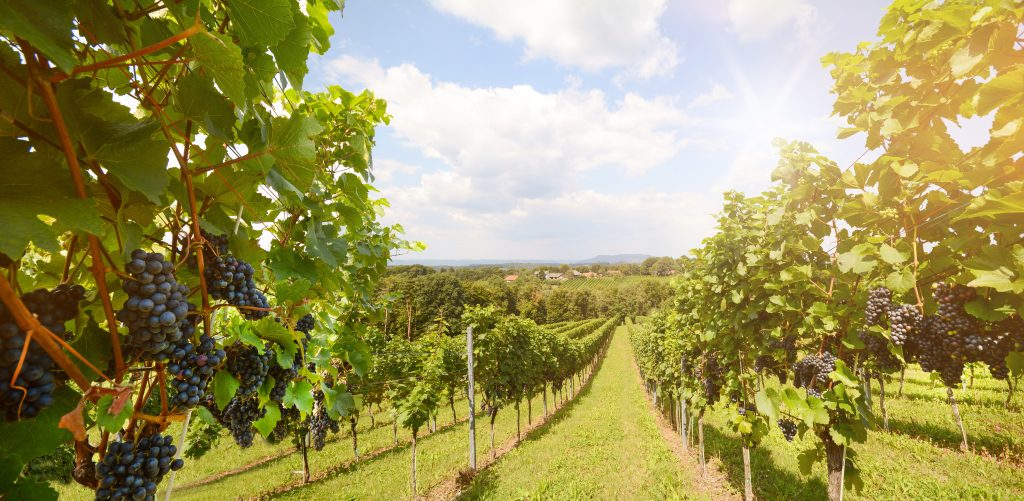 Named after a colorful general, and birthplace to a president of the United States…this small Hill Country town of 550 people has quite a lot of history standing behind it! On top of all that, Stonewall, Texas also occupies a central location on US Highway 290, also known as the Texas Wine Trail. And, as you'll soon see, grapes aren't the only fruit for which Stonewall is well known. Here's a quick look at how Stonewall became the Hill Country gem it is today.
The pre-pioneer history of Stonewall is typical of the region. The waters of the Pedernales River were attractive to several Native American tribes, who took advantage of a ready source of fresh water. No major settlements were established here until the mid-1800s, when German and English pioneers explored the region along the trade and emigration route that was originally known as the Austin-Fredericksburg Road (what we now know as US Highway 290).
Through the 1860s, white settlement in what would become Stonewall was sparse and scattered. A little more organization settled in when local resident Israel P. Nunez set up a stage station along the Austin-Fredericksburg Road, establishing a focal point for a more centralized community. In 1870, Nunez named his station "Stonewall" in memory of fabled Confederate General Thomas J. "Stonewall" Jackson. The next few decades saw steady growth, chiefly through agricultural industry and trade along the busy road. By the turn of the 20th century, Stonewall boasted a population of approximately 300.
There is some confusion regarding Stonewall's most famous native son, our 36th President, Lyndon B. Johnson. Stonewall and Johnson City sit only 15 miles apart on US Highway 290, and both towns lay claim to him, understandably so. LBJ himself often referred to Johnson City as his hometown, and even though it bears a Stonewall address, the LBJ Ranch itself is between the two towns. Perhaps because Johnson City carries official city status, and Stonewall is considered an unincorporated area, it's easier to defer to the former as LBJ's "official" home. It's no less confusing that the physical address of the LBJ National Historical Park is in Stonewall, whereas their mailing (PO Box) address is in Johnson City! We give both towns the benefit of the doubt, since both bear historical evidence of LBJ's life. With that said, if you'd like to read more about LBJ's local history, we'd like to direct you to our Johnson City town listing for additional details.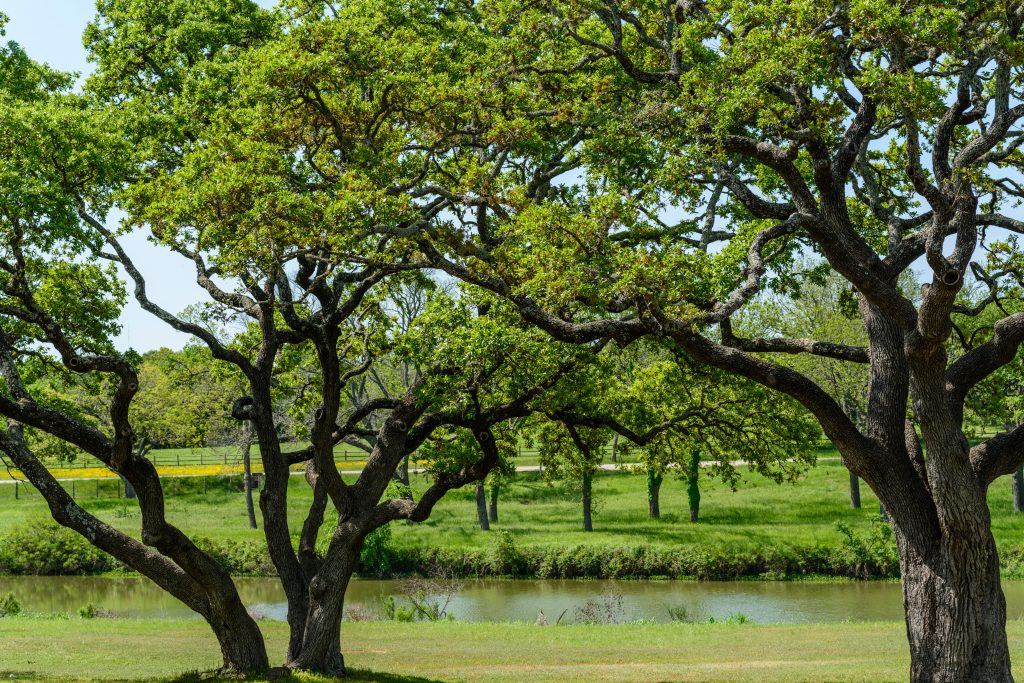 Stonewall traversed most of the 20th century steadily, with momentary setbacks that affected the rest of the nation; namely, the Great Depression of the 1920s and 1930s, and World War II during the early 1940s. The peaches grown in the area gave the town its unofficial title as the "Peach Capital of Texas," with the Stonewall variety of the fruit proving very popular. The fruit-producing qualities of its soil would result in a development that established Stonewall's most current claim to fame.
In 1991, the Texas Hill Country American Viticultural Area (AVA) was officially designated. Simply put, that means the soil, climate, and other factors make the region ideal for growing wine-producing grapes. Stonewall is in the heart of this nine million acre region, and the premiere growing conditions have attracted vintners here. In the few decades since, over 80 wineries have been established along the US Highway 290 corridor between Fredericksburg and Johnson City; this stretch of vineyard-lined highway is now known as the Texas Wine Trail. Stonewall, like other communities along this prestigious trail, has since benefited from a strong wine-producing reputation.
We invite our friends all over the country to explore Stonewall and the other fascinating communities in the Texas Hill Country! To help that along, we've gathered business and attraction information for you. Scroll to the bottom of this page, and you'll find listings conveniently sorted by category for all the shops, parks, restaurants, and kid-friendly spots in and around Stonewall. It's an easy-to-use perk that will help maximize your Hill Country visit!
If you'd like to take a look at the other great towns in the Hill Country, we've thought of that, too! We've put dream vacations together in the area (we live and work here, and we love it), and all the expertise we've gathered since 2001 is yours with a FREE download of the Texas Hill Country Travel App! We've researched over a thousand local business and attractions, and it's all in the app, sorted by town and type. Hye's close to other Hill Country towns like Fredericksburg, Hye, and Johnson City, and you can learn more about all of them!
In over 20 years as Hill Country property management professionals, we've learned from our neighbors, business people, vacation rental owners, and wonderful guests! The Texas Hill Country Travel App takes that knowledge and applies it to your unique vacation needs, from property listings to booking info, from check-in to heading back home, and app-exclusive perks! We'll even keep you up-to-date on special events in the area, like the two solar eclipses coming to the Hill Country.
This beautiful region of the Lone Star State is our home, and we love showing it off! We've arranged Hill Country getaways for everything from romantic escapes to big gatherings like weddings and reunions. Feel free to contact us; we'd love to help you fall in love with the Texas Hill Country just as we have.
Explore the Hill Country
The Backroads Reservations Hill Country Travel App

Museums

Restaurants

Bars

Horseback Riding

Kid Friendly

Wineries

Gifts

Parks

Stores