HELOTES, TEXAS: WHERE THE HILL COUNTRY BEGINS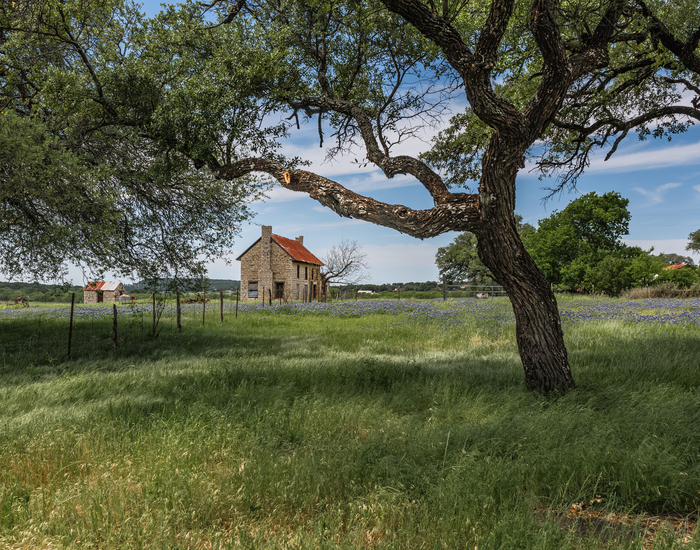 Situated just northwest of San Antonio, the little town of Helotes, Texas is no mere suburb! They take pride here in being the gateway between the home of the Alamo and the the big and beautiful Texas Hill Country, a town with a history and personality all its own.
Founded in 1858 by surgeon Dr. George F. Marnoch, Helotes has had a history rich in farming and ranching interests. Indeed, its name, derived from the Spanish word "elotes," translates to "ear of corn," which most historians believe refers to the crops the Lipan Apache tribe planted along the shores of Helotes Creek. One of the most unique aspects of Helotes' history is that it wasn't officially incorporated as a city until 1981. As Helotes grew—and San Antonio expanded nearby, as well—the citizens of the smaller town didn't want to be absorbed anonymously into the larger city, so they took the steps to establish Helotes as its own municipal entity, and it now boasts a population of just under 10,000.
Backroads Reservations is happy to provide our valued guests the following listing of attractions located in the beautiful town of Helotes. For even more details, we recommend the Shop Helotes website for additional information.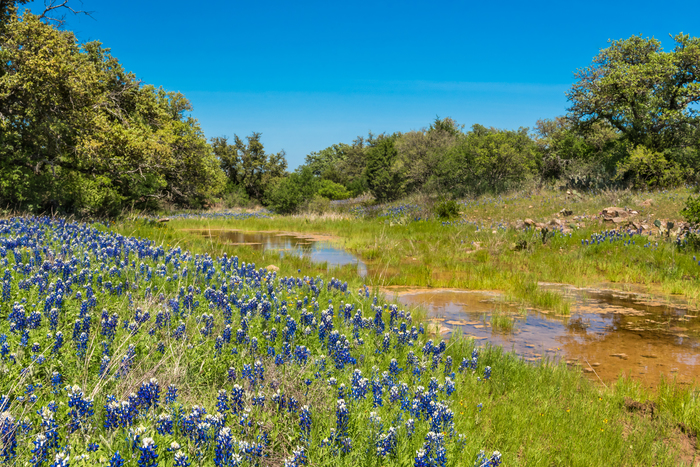 The Helotes Cornyval is held in Mid-August each year, celebrating not only the town's unique name, but the role the town has played in Texas history. Highlighted by rodeo performances, a carnival midway, and numerous vendors and and entertainment options, the Cornyval celebrates where the Hill Country begins! Proceeds from the festivities go to supporting local non-profit agencies.
From 10 AM to 5 PM on the first Saturday of every month, the shops and businesses in the Old Town district host the Old Town Market Days. It's a perfect opportunity to browse local produce, cuisine, antiques, arts and crafts, produce, and so much more. It's a great place to find gift ideas, and to indulge yourself, too!
The Senator Frank L. Madla Natural Area (named after a political dignitary from the region) is a pristine place to observe local wildlife in a carefully maintained natural setting. With over two miles of hiking trails, and a cottage and pavilion you can use for gatherings, this pretty showcase of the Hill Country is a must-see for nature lovers. Along similar lines is the Iron Horse Canyon Natural Area, which also features several walking trails, a pavilion, and disc golf course.  Please observe the seven "Leave No Trace" Principles when you visit these locations.
Sample the Helotes night life at John T. Floore's Country Store! Now listed in the National Register of Historic Places, it's been here since the early 1940's—but it's not really a country store at all. Known to the locals as simply Floore's, this live music venue, dance hall, and cafe has been host to country music legends ranging from Patsy Cline to Hank Williams to Willie Nelson, who immortalized the place in his song "Shotgun Willie." The cafe here is known for its tamales and homemade bread, as well as other classic Texas cafe fare.
Pete's Place Spirits and More is a bar and grill in the historic center of Helotes, featuring over two dozen beers and a unique and extensive cocktail menu. Delicious pub fare and a large patio come together to make this a perfect gathering spot!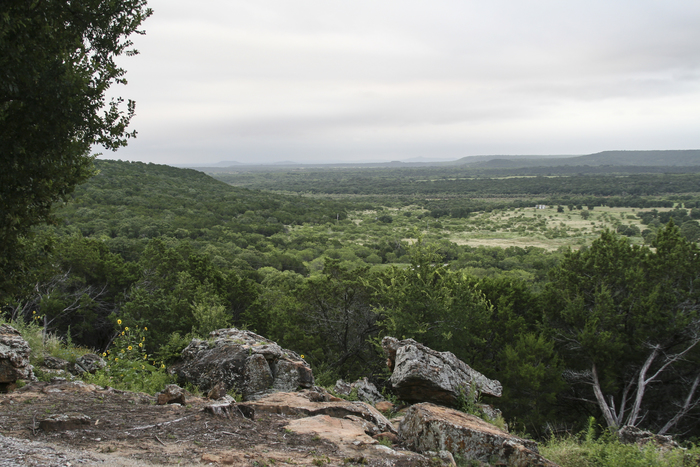 The Busted Sandal Brewing Company now has a brewery open in Helotes, and they feature craft beers created with locally-sourced ingredients, in an energy-efficient and ecologically-conscious facility. They're devoted to creating unique beer styles that will appeal to every palate.
Artisinal cuisine and an enormous menu of fine wines and select beers are all on the menu at the Wine 101 Wine and Tapas Bar. Check their website for wine tasting fundamentals, then stop by for an on-site experience!
The Helotes Creek Winery boasts over two dozen locally-produced wines, where visitors are welcome to sample their wares under the grove of oak trees in this beautiful Hill Country setting. Saturdays here often feature live music, where guests are invited to sip and tap their feet.
Helotes has no shortage of unique cuisine, and visitors are welcomed to savor the offerings at these local restaurants:
46th Street New York Style Pizzeria: Gourmet thin-crust pizzas created with fresh and savory toppings
B-Daddy's BBQ: Fresh-smoked meats, served by the pound, with special plate, meal, and sandwich options
Babe's Old Fashioned Food: No fast food fare here! Hearty burgers, chicken, salads, and pizzas
Bandera Road Cafe: Tex-Mex and Mexican fare, including breakfast tacos
Barbell Sweets: Not all sweets should come with guilt! Keto-friendly and diabetic diet-friendly bakery
Bobby J's: The quest for the perfect burger! Homestyle burgers and live music, too
Grey Moss Inn: A more formal dining venue, featuring steak, seafood and lamb, with daily chef's specials
Oolong Chinese Bistro: A family-owned single-location offering delicious traditional Chinese favorites
If you're looking to make Helotes your destination for your next Texas vacation—something we highly recommend, because it's the perfect middle ground between the city life and the natural beauty of the Hill Country—come to us at Backroads Reservations for the most unique, luxurious, and budget-friendly lodging options in the area. We're from the Hill Country, and we love to show it off!
Explore Hill Country
The Backroads Reservations Hill Country Travel Guide

Antiques

Museums

Restaurants

Bars

Horseback Riding

Kid Friendly

Wineries

Gifts

Parks

Stores