SABINAL, TEXAS: RIVER COUNTRY GATEWAY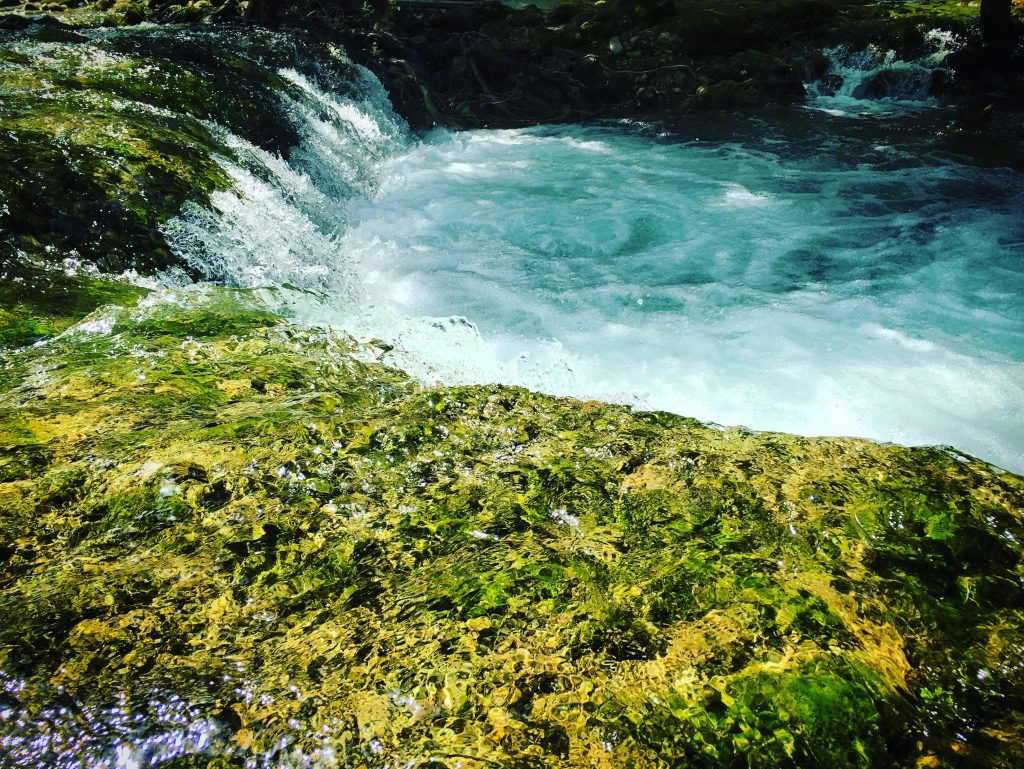 The town of Sabinal lies in Uvalde County in the southern Texas Hill Country. Its proximity to the Sabinal, Leona, Nueces, and Frio rivers has earned it the title of the "Gateway to the River Region." Therefore, it's no surprise tourism focused on swimming, tubing, fishing, kayaking, and canoeing on those bodies of water is important to Sabinal's well being. While that's true today, let's take a look at the events that brought this pretty Hill Country town to where it is currently.
Sources of fresh water have always attracted people, and the area surrounding what would become Sabinal is no exception. Artifacts from Native American tribes dating back thousands of years have been found here, indicating the region has supported human habitation as far back as our history stretches. Add to that plenty of wildlife to hunt, and a favorable year-round climate, and you've got a recipe for thriving human civilization. By the 18th century, Spanish settlers discovered, and took advantage of, the region's positive aspects. To this day, devoted fortune hunters seek the legendary and elusive lost Franciscan Silver Mine, supposedly waiting to deliver riches to the lucky soul who finds it.
Sabinal's white history era started in 1854, when settler Thomas B. Hammer built a stage stop and post office on the east bank of the Sabinal River. Ignoring modesty, but using logic, he dubbed the location Hammer's Station. Two years later, the Second US Cavalry founded Camp Sabinal on the west side of the river, in order to protect travelers from San Antonio to El Paso from harassment by Native American and outlaw raiders.
Camp Sabinal was of no comfort to Thomas Hammer himself in 1857, when he was killed by bandits on January 16th of that year; By that point, the camp didn't exist anymore. It was short-lived; established on July 12, 1856, it closed that November, and later served as a camp for Texas Rangers. Shortly after Hammer's murder, Hammer's Station was renamed to Sabinal, perhaps to slake the perceived bad luck associated with Hammer's name.
Sabinal grew slowly but steadily over the latter half of the 19th century. 1n 1874, for example, enterprising pioneer Louis M. Peters opened the first general store there. Peters would prove influential in Sabinal's growth over the following decade or so, chiefly through foresight and initiative related to an important (and profitable) development: the railroad.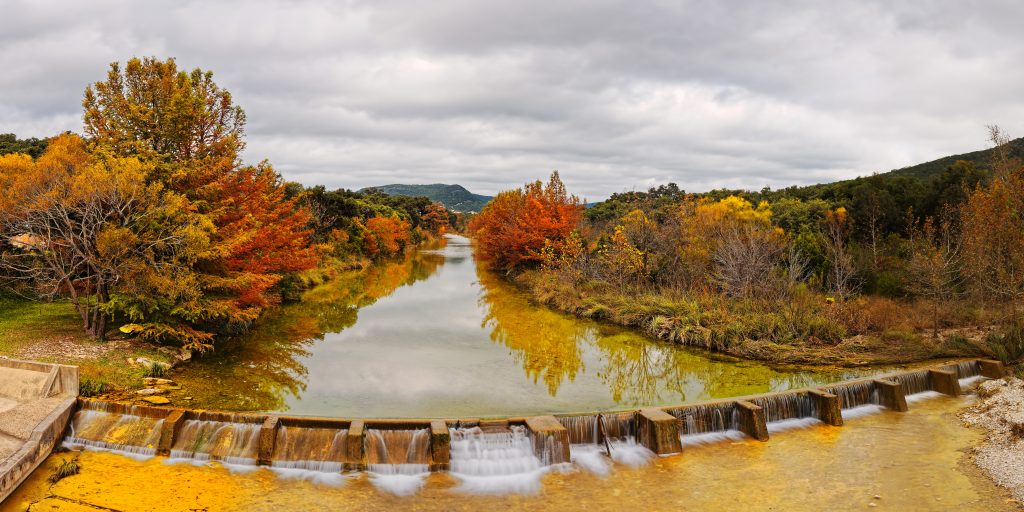 Towns flourished, and some vanished, during the late 1800s depending on their proximity to, and relationship with, railroads. In 1881, the Southern Pacific came through nearby, and Peters wisely moved his general store closer to the railroad, to what is now the town center of Sabinal. The rest of the town followed suit. At that same time, Turkish Angora goats were introduced to the area, and Sabinal flourished on the distribution of their wool.
Sabinal was officially incorporated in 1906, when its population hit the 500 mark. That same year, telephone service started, and in 1907 the first college in the region, Sabinal Christian College, was opened (World War I's economic impact would close it ten years later). In the 1930s, a unique school specifically for Hispanic students opened there. The town's population peaked in the mid-1950s at nearly 2,300; in the years since, it has settled to its current count of about 1,500.
Historical markers in the Sabinal area memorialize locations important to the town's history (such as Camp Sabinal), and the town itself is replete with historical architecture. This wonderful Hill Country town combines a rich history with family-friendly entertainment, cuisine, shopping and recreation. There's so much to explore and enjoy here!
We invite our potential guests to take a closer look at Sabinal! To help that along, we've gathered business and attraction information about the town and its vicinity for you. At the bottom of this page, you'll find listings conveniently sorted by category for all the shops, parks, restaurants, and kid-friendly spots in and around Sabinal. It's easy to use, and can serve as a road map for your next visit here!
If you'd like to take a look at the other towns in the Hill Country, we've thought of that, too! We've put dream vacations together in the area (we live and work here, and we love it), and all the expertise we've gathered since 2001 is yours with a FREE download of the Texas Hill Country Travel App! We've researched over a thousand local business and attractions, and it's all in the app, sorted by town and type. Blanco is close to other Hill Country towns like Uvalde, Utopia, D'Hanis, Hondo, and Concan, and you can learn more about all of them!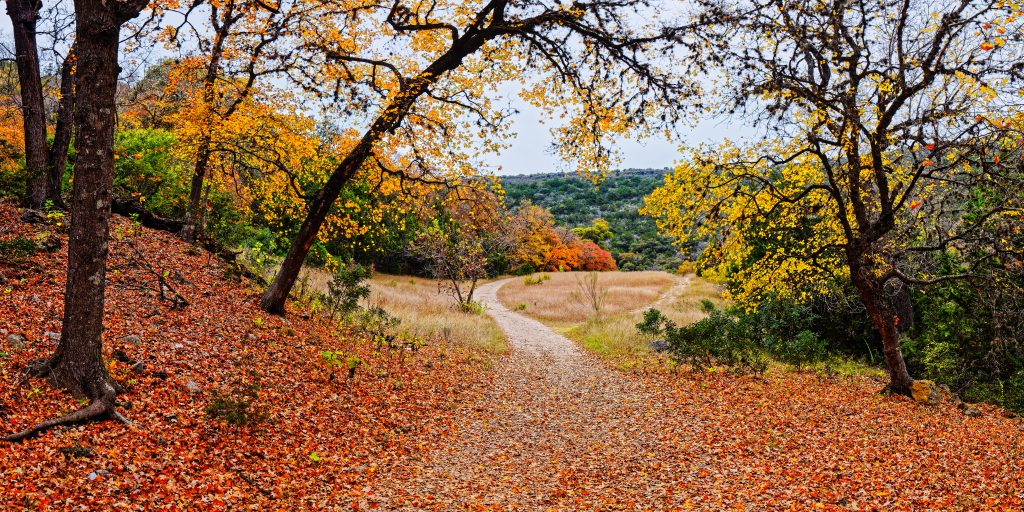 In over 20 years as Hill Country property management professionals, we've learned from our neighbors, business people, vacation rental owners, and wonderful guests! The Texas Hill Country Travel App takes that knowledge and applies it to your unique vacation needs, from property listings to booking info, from check-in to heading back home, and app-exclusive perks! We'll even keep you up-to-date on special events in the area, like the two solar eclipses coming to the Hill Country.
This beautiful region of the Lone Star State is our home, and we love showing it off! We've arranged Hill Country getaways for everything from romantic escapes to big gatherings like weddings and reunions. Feel free to contact us; we'd love to inspire you to fall in love with the Texas Hill Country just as we have.
Explore the Hill Country
The Backroads Reservations Hill Country Travel App

Antiques

Restaurants

Horseback Riding

Kid Friendly

Gifts

Parks

Stores