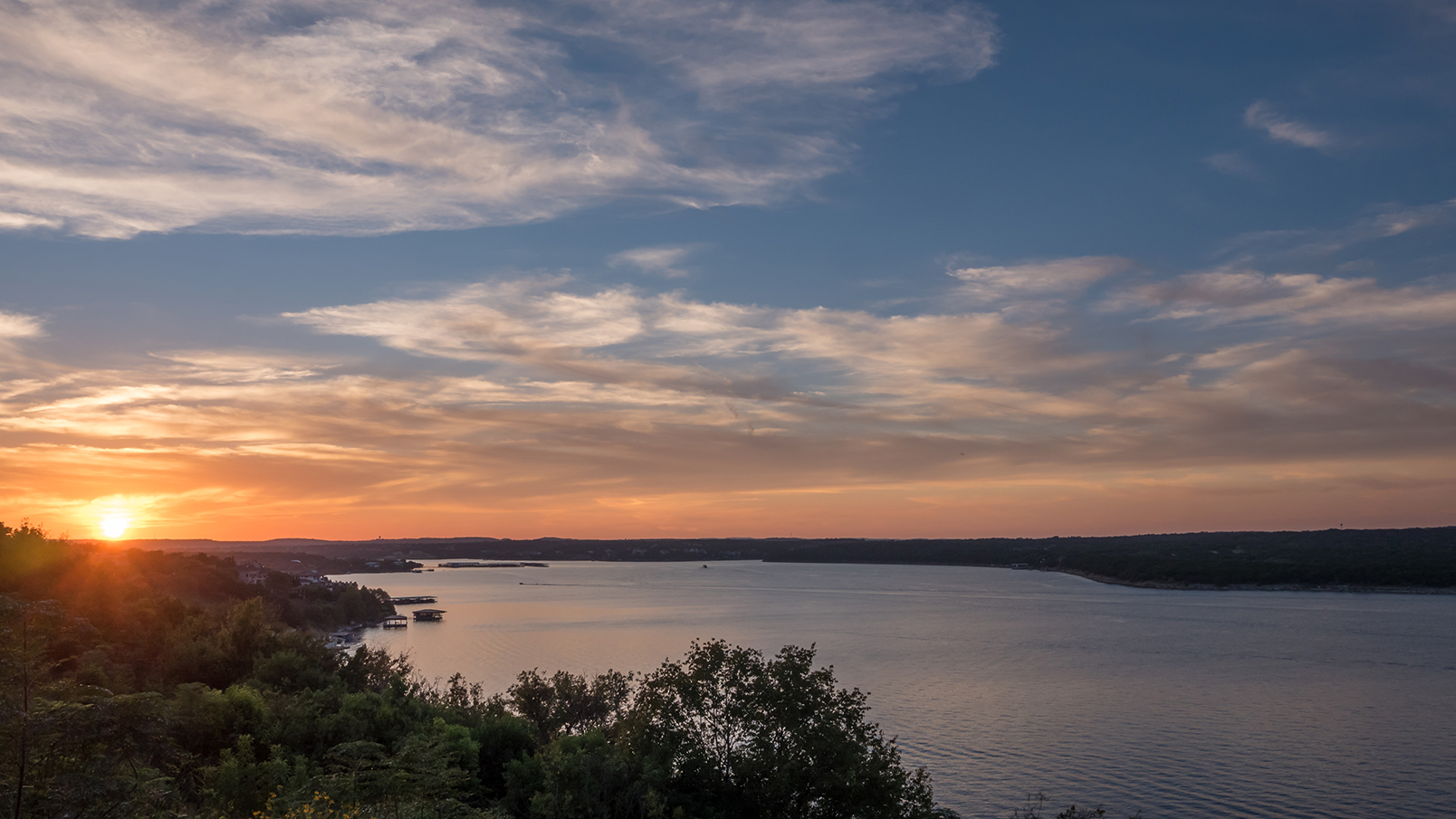 Follow this link for our selection of guest homes and getaway rentals in Lakehills.
Those familiar with the history of the Texas Hill Country will quickly find several common threads among communities in the region. Nomadic Native Americans wandered through thousands of years ago, taking advantage of the food and water sources they could find as they roamed; after them, more stable tribes established their homes near bodies of water; even later, European immigrants followed suit. The rich land of the Edwards Plateau is chiefly known for the farms and ranches that were established there. Many of them are still going strong!
The town of Lakehills in southeastern Bandera County is unique among its fellow Hill Country settlements in that it evolved almost exclusively as a recreational spot for work-weary visitors from nearby San Antonio. It's perched on a peninsula of sorts on the eastern side of Medina Lake; indeed, the town's original name was Upper Medina Lake. Though residential development of the area began in the 1930s, the advent of World War II kept that growth at bay until the 1950s. Since then, the recreational economy there has grown, as has the population; Lakehills has bloomed from 300-some citizens in the 1970s to over 5,000 today.
Medina Lake itself was created by the damming of the Medina River in 1913; the Medina Dam was built at what is now the lake's southern edge to create an irrigation reservoir for local farms and ranches. In the early 2010s, severe drought in the area dropped Medina Lake to less than five percent of its normal capacity; for several years, the natural disaster threatened to turn Lakehills and other nearby communities into ghost towns, at least temporarily. This My San Antonio article from January of 2013 chronicles the looming sense of doom the region suffered through for several years. Residents started to leave Lakehills, and some businesses shuttered their doors.
Luckily, Mother Nature extended a helping hand in 2015 and 2016, refreshing the area with steady and heavy rains. Medina Lake rose from catastrophically low levels to 100 percent full in the space of just over a year and a half, and both the agricultural community and tourism businesses have been experiencing a rebound in their fortunes as a result. Numerous local and state authorities are studying the situation, and are looking at possible ways to deflect the damage caused by the severe drought. Currently, both Lakehills and Medina Lake are experiencing a comparatively healthy period; this is good news for residents and visitors alike.
For those asking, "What is there to do in Lakehills?" we'd like to present this overview of things to see and do when you visit there and the Medina Lake area. We'd also be happy to help you find the most exciting, unique, and budget-friendly vacation rentals in the region when you decide to pay us a visit!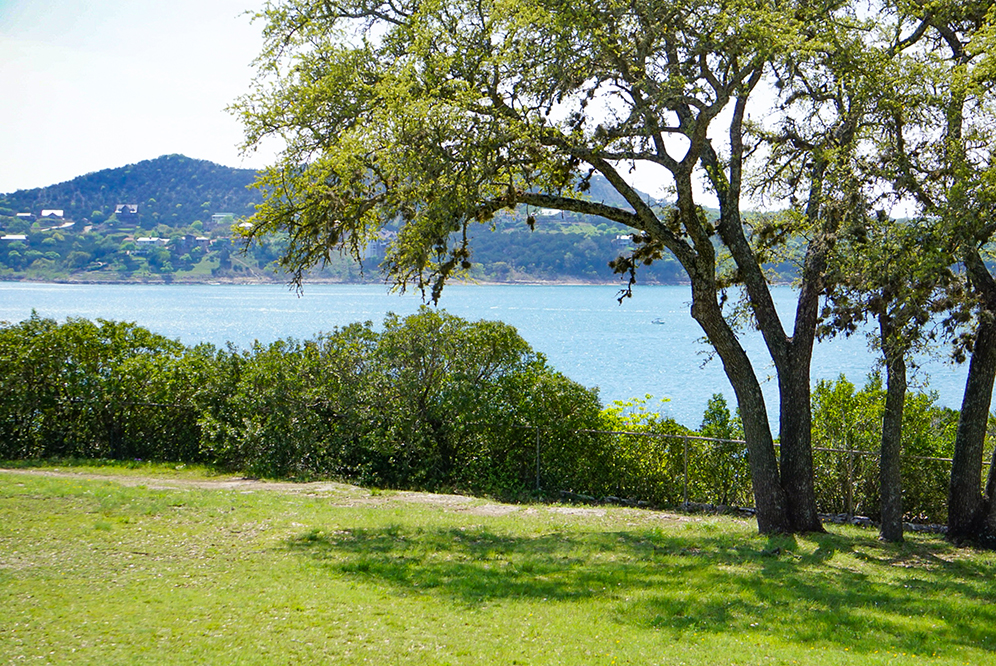 No discussion of the area would be complete without discussing the many options you have for recreation on the lake itself, of course. For starters, the Bandera County Medina Lake Park offers swimming, boating, tubing, and picnicking facilities to its guests. For a more comprehensive look at the park, we've put together this article listing not only the activities available and the park's history, but all the admission and contact information you'll need for a visit there. Those looking for put-in points on the lake for boats, kayaks and canoes can refer to this page provided by the Texas Parks and Wildlife Department, that shows where the water vessel launch sites are located. Another boat launching option is Joe's Marina ; they can be contacted for additional information at (830) 612-3775. Finally, the Medina River Company in nearby Bandera (only 20 miles from the lake) has all the supplies you'll need for an adventurous tubing trip in the region; they'll set you up with everything from tubes to accessories and transportation for your float!
One of the boat launch sites we mentioned in the paragraph above is also the location of an eatery that's well-known in these parts: the Red Cove Cafe and Marina. Their burger and fries baskets come highly recommended, and they offer other hearty fare for those enjoying the lake, as well. Red Cove operates one of the boat launch sites for Medina Lake, and they recommend calling ahead during times when the line for launching might be longer (such as weekends and warmer weather). Currently, Red Cove Cafe and Marina doesn't have an online presence, but visitors can contact them by calling (830) 751-2902.
The fourth Saturday of every September brings to Lakehills the Medina Lake Cajun Festival ! Originally, this event had more humble beginnings as a gumbo cook-off when it started back in 1981. Since then, though, it's expanded to celebrate everything about Cajun culture, from the incomparable food to music, arts and crafts, and other Louisiana-style events. The gumbo cook-off is still held here each year, and there are even games for the kids to enjoy, all at the Lakehills Community Center. As the French would say, "Laissez les bon temps rouler," or, let the good times roll!
Speaking of which, the aforementioned Lakehills Community Center has a continuous roster of events going on year round—and visitors to this Hill Country town are always invited to participate! The events section of their web page is a great resource to see what they'll have going on when you stop by their neck of the woods.
Named after the four-way stop intersection in town, the 4 Way Bar and Grill is an institution in Lakehills. There's something here to entertain everyone in your crew, from pool and darts to a full slate of live music. They've got a full bar to help cut your thirst, of course, and the kitchen serves up everything from a big burger menu to wraps, chicken, and shrimp dishes. There's no way you'll leave here hungry!
The Coconut Cove Bar and Grill , located right next to the lake, offers a laid-back tiki bar atmosphere with a full menu featuring salads, sandwiches, and other hearty offerings. Friday and Saturday nights at the Cove are karaoke nights, and from 4 to 7 PM on the third Saturday of every month, they feature a drive-up car show. There's no registration or fees to show off your car, or just come by to check out the rolling iron!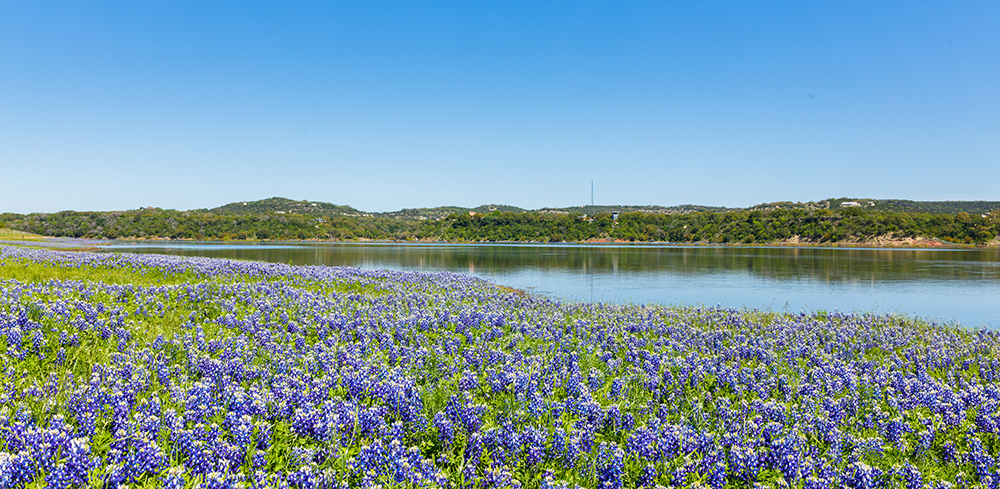 Karaoke, darts, pool, live entertainment and more are on tap at the Medina Lake Country Club ! You don't have to be a member here to stop by and enjoy their pub fare and entree food menu, or to slake your thirst with their selection of domestic and craft beers and wines. Please call ahead if you have a larger party, or would like to schedule a special event here.
B&G BBQ is locally renowned for their melt-in-your-mouth pit-smoked meats and homemade potato salad. If you're looking for a down-home, hearty and satisfying feed, this is the place to go! For their serving schedule and times they are open, check in at their Facebook page linked above, or call (210) 446-8202.
For authentic Mexican cuisine with a Texas Hill Country flair, you need to check out La Cabana Cafe . Their extensive menu also features some American favorites, so there's something here for even the most discriminating of palates. For your convenience, La Cabana is open seven days a week.
Sometimes when you're on vacation, the variety of snacks available seems limited to whatever you find on the shelves of the nearest convenience store. For some healthy and farm-fresh snack options, check out the offerings at Lakehills' Bandera County Produce and Market ! Their seasonal food selection rotates continuously, including fresh vegetables, fruits and eggs. You'll not only find delicious and health-conscious snacks here, but you may even get the creative spark for a home-cooked meal.
As Lakehills and Medina Lake bounce back from their run of bad luck with water levels and the setbacks resulting from that, they want the visiting public to know they're definitely open for business, and those looking to enjoy the lake and its natural surroundings are welcome! They're rebuilding their reputation as a Hill Country water wonderland one guest at a time, and you'll find friendly faces, that famous Texas hospitality, and plenty to keep your days filled with memorable things to do and see.
If you're planning on making Lakehills the centerpiece of your upcoming Hill Country vacation, don't settle on a mundane or run-of-the-mill place to stay. For realistic and affordable rates, Backroads Reservations can set you up in the most fascinating and comfortable guest homes and getaway cabins in the region. Get in touch with us today, and we'll help you find the best amenities and fun settings for your fun-filled holiday.