HONDO, TEXAS: GOD'S COUNTRY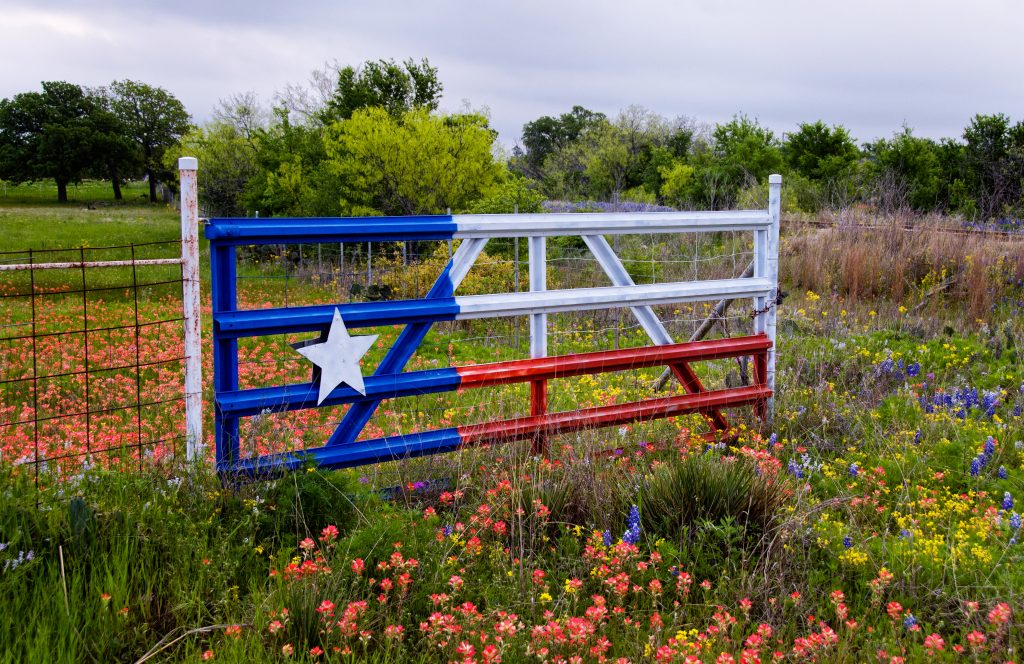 Take a look at great vacation rentals in Hondo by following this link!
As you approach the Hill Country town of Hondo, you'll see a green-and-white sign alongside Highway 90 welcoming you. There's one of those signs on both the east and west approach to Hondo, proclaiming, "This is God's Country—Please Don't Drive Through It Like Hell." Since 1930, versions of this sign have stood, humorously reminding travelers to respect the reduced speed limit when driving through their community. Even though the signs have ruffled a few feathers, they still stand, reflecting a proud community that also has a sense of humor.
Indigenous tribes prospered in the area for centuries, and the first European to explore what would become the Hill Country was Spaniard explorer Cabeza de Vaca in the early 1530s. In 1689, another Spanish explorer came through, and Alonso de Leon left his mark by naming the Medina River and Hondo Creek ("hondo" in Spanish means "deep"). In the mid-1840s, Henri Castro stimulated mass European immigration to the area with people from France, Germany, and Belgium (Castro helped settle much of the Hill Country, and Castroville, 16 miles east of Hondo, was named after him). Farms and ranches sprouted in the region over the next few decades, and the descendants of many of those original settlers still live here. When the Galveston, Harrisburg, and San Antonio Railroad came through in 1881, the town of Hondo City was settled. Its name was shortened to Hondo by the time it was officially incorporated in 1942. Today, Hondo is the county seat of Medina County, and boasts a population of about 8,500 people.
In the 1920s, the Newton Gang undertook a crime spree, robbing banks in 11 states. One of the odd highlights of their criminal career took place in Hondo in January of 1921. The Newtons were night robbers, and as one evening approached they noticed the vault in one of Hondo's banks sitting open. They returned after dark to relieve the vault of its contents. The only other bank in Hondo was close by, so the Newtons casually went to rob it, too! The second vault was locked, but they made quick work of breaking into it. This stands in history as a rare occasion where two banks in the same town were robbed on the same night, by the same people. The Newtons were said to have relieved Hondo of over $30,000 that night.
A couple of decades later, Hondo had another claim to fame. In 1942, as the United States' involvement in World War II was ramping up, the Hondo Army Airfield was established. At its heyday, the airfield was the largest Air Force navigation school in the world, and the base helped the population of Hondo explode to over 12,000. It's estimated that over the space of three and a half years, over 14,000 navigators trained at Hondo. The airfield closed in December of 1945, shortly after the end of the war.
This unassuming Hill Country town influenced literature and cinema, too! Before he became famous as a western writer, Louis L'Amour worked in Hondo as a ranch hand. Later, as an author, one of his most memorable works was his 1953 novel chock full of adventure and romance, set in 1870s Arizona. L'Amour's developmental time in the Hill Country had clearly left a mark on him, for he named the main character and novel after the town in which he had worked. That novel became the 1953 film "Hondo," with John Wayne playing the character of Hondo Lane.
With agriculture, ranching, and tourism as its main economic drivers, Hondo has thrived, and is home to many shops, restaurants, and attractions. To help visitors to Hondo, we've put together a comprehensive listing of visitor-friendly businesses and places, and it's just a scroll away! Take a look at the bottom of this page for a convenient and categorically-sorted listing of all the fantastic things to see and do around Hondo.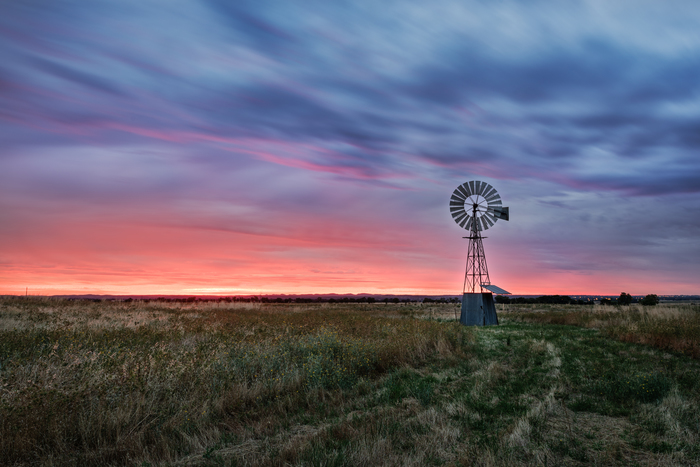 We invite our guests to take a closer look at the Hill Country as a whole, and we're delighted to share everything we've learned about this region in our new and free download! The Hill Country Travel App encapsulates over 20 years of experience as property management professionals in the Hill Country. We've researched hundreds of businesses and attractions, sorted them by town and category, and now it's all at your fingertips! We've also added exclusive access to vacation home details, photo galleries, maps, booking assistance, and special check-in perks you'll only find on the app. And it's all free!
Here's another way the app will come in handy. Hondo will be in the shadow path of two upcoming solar eclipses; on Saturday, October 14, 2023, there will be an annular "ring of fire" eclipse, and a full solar eclipse will take place on Monday, April 8, 2024. The Texas Hill Country Travel App offers preparedness tips, viewing recommendations, and special eclipse event booking opportunities! We'll keep you up to date on other future Hill Country events, as well.
Since 2001, we've been proud to call the Hill Country home, and we love to help visitors experience this wonderful region. We've got our finger on the pulse of what guests expect from a vacation home here, and are specially qualified to make your Hill Country escape as amazing as it can be. Check out this link to see the vacation homes currently available from Backroads Reservations in Hondo, and contact us for more information and booking assistance. We'll factor in everything you're looking for, and will help you put together a great getaway!
Explore the Hill Country
The Backroads Reservations Hill Country Travel App

Museums

Restaurants

Bars

Kid Friendly

Gifts

Parks

Stores