KERRVILLE, TEXAS: THE HEART OF THE HILL COUNTRY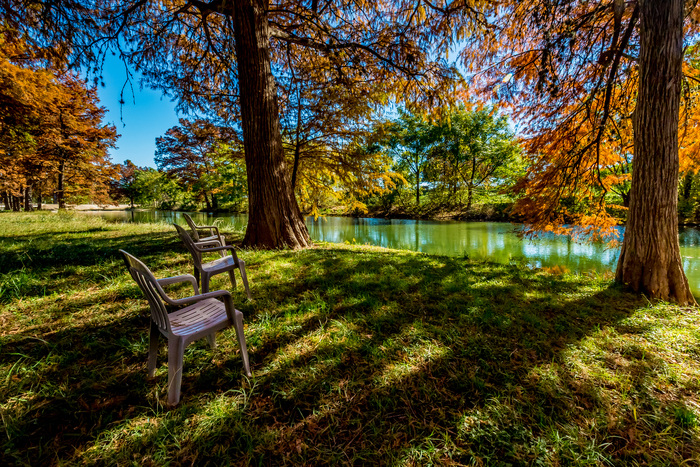 Take a look at our great vacation rentals in Kerrville by following this link.
Nestled in the beautiful Texas Hill Country, Kerrville is one of the largest towns in the region west of the I-35 corridor, with a population right around 24,000. This welcoming town is located on the banks of the Guadalupe River, and boasts healthy industrial and corporate environments, as well as a vibrant creative community.
The town was originally founded as Brownsborough in the 1840s, named after Joshua Brown, one of the earliest settlers in the area. It was known by that name until it was officially platted in 1856 by James Kerr, a close friend of Brown's and a major in the pivotal Texas Revolution. In his honor, it was agreed the town would henceforth be known as Kerrville. Though its growth was slowed briefly by the Civil War, Kerrville blossomed during Reconstruction. Demand for lumber, produce, and skilled craftsmen increased exponentially during this period as nearby San Antonio grew, and Kerrville was uniquely poised to benefit.
Kerrville's population increased steadily from 1900 forward, with a population in that year around 1,400. The town weathered the Great Depression better than most, in no small part due to a large number of wealthy settlers and investors. As a result, after the Depression Kerrville had a leg-up in both financial and industrial well-being, and numerous business and tourism interests made their home there. As just one example of Kerrville's economic prosperity, the major grocery store chain H-E-B was founded in Kerrville in 1905, and has since grown to over 400 stores. By 1995 the Wall Street Journal declared Kerrville one of the wealthiest small towns in the country.
Kerrville has capitalized on its scenic beauty, from its picturesque perch along the banks of the Guadalupe River. Several lush green parks, augmented by a convenient set of walking and hiking trails, comprise the Kerrville River Trail. This unique display of natural splendor has given this Hill Country town a reputation as a go-to spot for nature lovers and those who enjoy river activities such as tubing, kayaking, swimming, and fishing. The River Trail is dotted with opportunities for all these adventures and more, along with amenities like playgrounds, sports facilities, and picnic areas.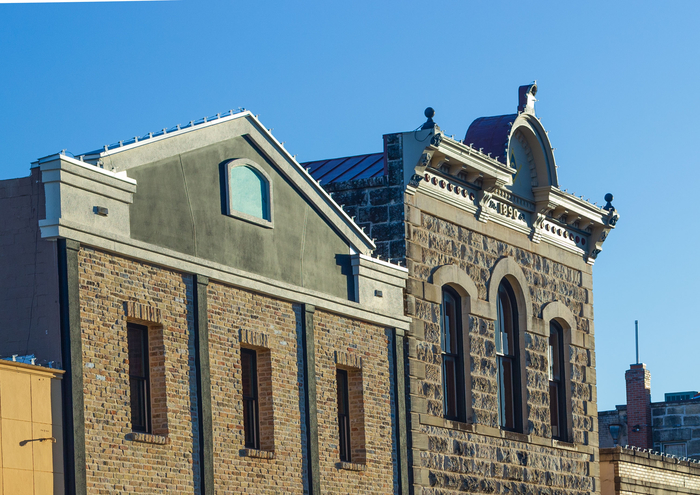 Creativity of all kinds is also strongly supported in Kerrville! The Kerrville Folk Festival; in its 50 year-plus history, has garnered a reputation as one of the most prestigious live music events in the United States. In previous years, the festival has drawn such luminaries as Arlo Guthrie, David Crosby, Judy Collins, and Peter, Paul, and Mary. The graphic arts are well represented here, too, with galleries, museums, fairs, and more, all of which support the local artisans who create beautiful and provocative works in every artistic media imaginable.
It's not uncommon for visitors to Kerrville to extend their stays once they discover how much there is to see and do here. From live entertainment to a wide variety of cuisine, from the arts to antiques, from shopping to river tubing, Kerrville has enticing shops, restaurants, parks, and attractions to appeal to folks from every walk of life! It's no wonder visitors rave about Kerrville, and return time and time again to discover even more about this fascinating and historical town.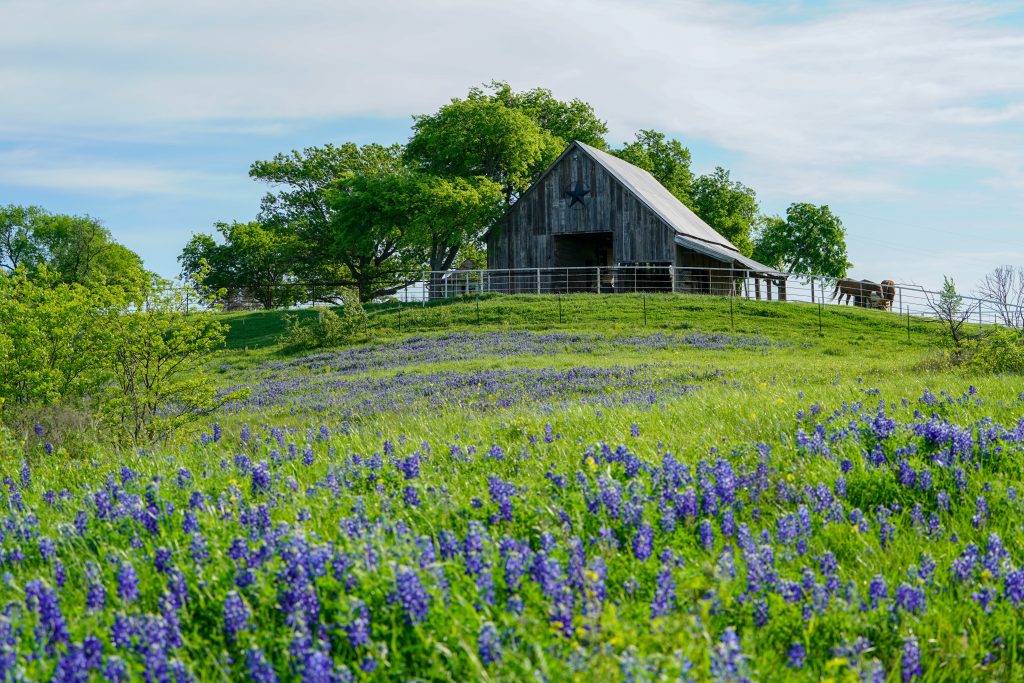 We also invite you to take the Hill Country vacation experience a step further! Kerrville and over a dozen other towns are highlighted in our Hill Country Travel App! As property management professionals who live in and love the Hill Country, we're proud to bring our unique expertise of the area to you in a convenient, feature-loaded package. It includes travel and booking tips that will make your next Hill Country vacation a breeze. It also features perks and information you won't get from anyone else!
Did you know Kerrville is going to be in the prime path of not one, but two, upcoming solar eclipses? Sure enough; on Saturday, October 14, 2023, there will be an annular "ring of fire" eclipse, and a full solar eclipse will take place on Monday, April 8, 2024. The Hill Country will be the bullseye for all the astronomical excitement, and our Texas Hill Country Travel App has an entire section dedicated to these unique sky shows. Not only will we present eclipse-specific booking opportunities, but we'll help you maximize the experience with preparedness tips, viewing times, and information, and much more. Also, landowners can sign up to rent their property for the eclipses, too!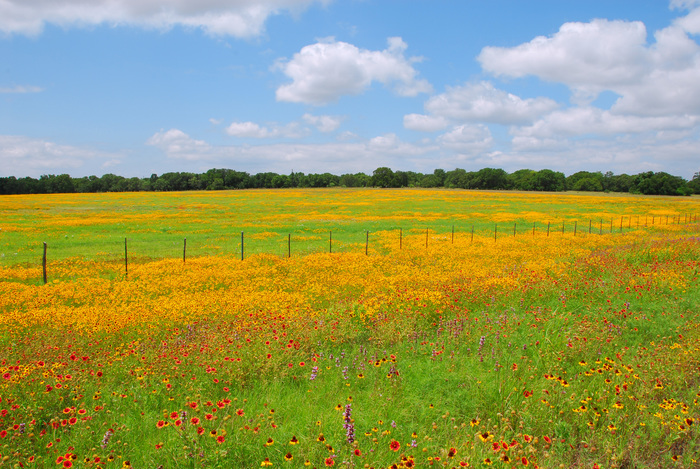 Since 2001, Backroads Reservations property management has helped thousands of delighted visitors arrange their perfect Hill Country vacations! We're proud to live here, and to introduce new friends to this mountainous and forested region of the Lone Star State. Got a special event coming up that needs scenic and fun surroundings for a large group of people? Or are you just looking for a peaceful and intimate couples' weekend away? No matter your situation, we'll put our expertise to work for you; We love what we do, and it shows! Get the ball rolling on your next visit to Kerrville by exploring the incredible vacation rentals we have in the area—just follow this link!
Explore the Hill Country
The Backroads Reservations Hill Country Travel App

Antiques

Museums

Restaurants

Bars

Kid Friendly

Wineries

Gifts

Parks

Stores