Thank you for linking to us!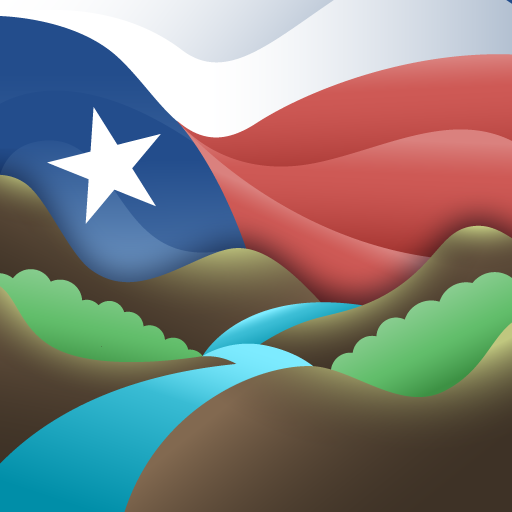 Hill Country Travel App
Backroads Reservations has been creating dream gateways in this beautiful region since 2001, and our expertise is at your fingertips in this FREE amazing app!. Get the most out of your next trip to the Hill Country; download our app and keep yourself connected to everything our wonderful region has to offer!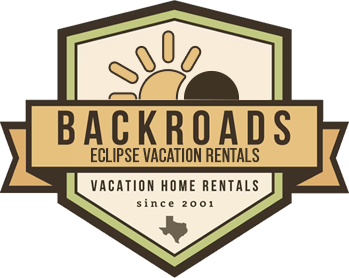 Eclipse Journey Vacation Rentals
We've got 125 great vacation homes in the region, covering 21 Hill Country towns, all in the 2023 and 2024 eclipse "bullseye."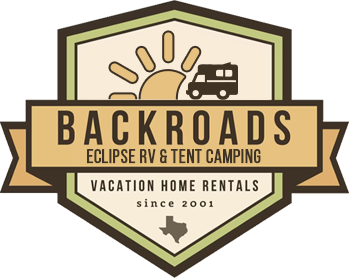 Eclipse Journey RV and Tent Camping Rentals
We already have over 100 "eclipse acres" under our management, and we're arranging for even more every day. Prime viewing spots will be in very high demand and fill up quickly!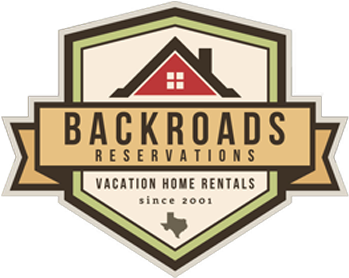 Backroads Reservations Property Management
Backroads Reservations was established in 2001, and we are a short-term vacation rental marketing services company, with over 150 properties under our management umbrella. Backroads is owned and managed by Spencer and Jess Forrest, a married couple who lives and works in Bandera —and has extensive knowledge of the Hill Country region. The Forrests, between the two of them, have over 30 years of combined real estate, customer service, and technology experience.