CASTROVILLE, TEXAS: THE FRANCE OF TEXAS
Search our large selection of vacation rentals near the Castroville area.
In Castroville, you might be as likely to be greeted by a "bonjour" as you are to hear "howdy!" Texas hospitality blends harmoniously with European charm in this little Hill Country town west of San Antonio. Founded and populated by immigrants from the Alsace region of northeastern France, Castroville takes pride in its rich history, while having played its own part in the formation of the Lone Star State. Its European roots are reflected in the town's motto, "The Little Alsace of Texas."
Here's an interesting and unusual note about the Alsace region of France, from which much of Castroville's heritage is based. During the period encompassing the two World Wars, anti-German sentiment was strong in the United States and United Kingdom. As a result, many German influences were suppressed, including the name of a popular breed of dog. The German Shepherd was renamed the "Alsatian," after the French region. In the years since World War II, the breed has retained its traditional name of German Shepherd, but many in the United Kingdom still refer to them as Alsatians.
In its early history, Castroville was established by, and grew with, immigrants from the Alsace region. In 1844, Castroville was founded by (and named for) Henri Castro, a friend and business associate of renowned Texas statesman Sam Houston. Castro brought in expatriates from Alsace, who endured a grueling and uncomfortable 66-day ship voyage from France to the gulf port of Galveston. Once there, many of them were disheartened to learn their destination was still over 200 miles away! There were even scattered disquieting rumors that Castro had abandoned them.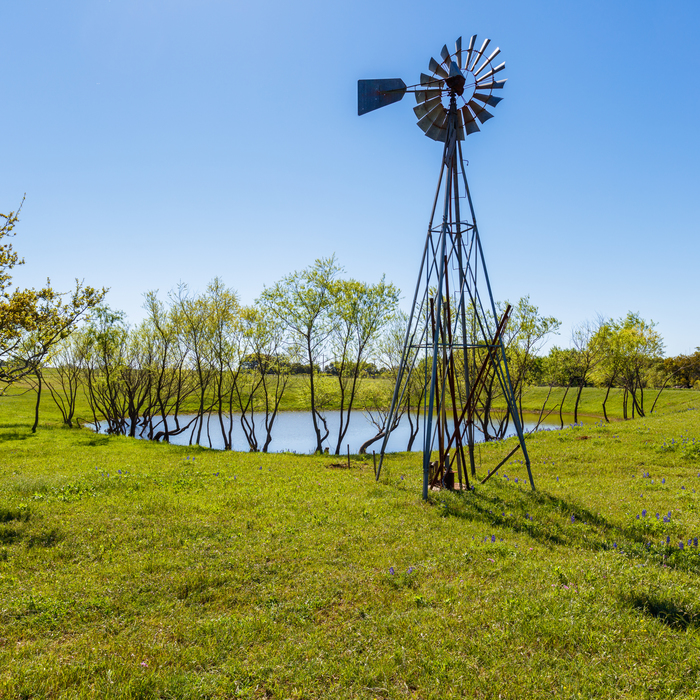 But Henri Castro was true to his word. He met 700 Alsatian immigrants in Galveston, and accompanied them to what would become Castroville. The town was first established as little more than a stagecoach stop for those headed west from San Antonio. While assuming an active role in the area's growth, especially its ranching interests, the majority of the citizens of Castroville retained the influences of their European heritage. For the town's first 100 years, most of its residents still spoke in their native Alsatian dialect, a melodic blend of French, German, Celtic, Yiddish and English.
While embracing a spirit of growth, the residents of Castroville at the same time remained somewhat insulated from their fellow communities in the Hill Country. As a result, visitors occasionally encountered a language barrier when visiting the town. In modern times, of course, Castroville has embraced English, but even today visitors from the Alsace region have noted the Alsatian dialect still spoken there reflects Alsace's language patterns of the 1840s! That being said, Castroville still grew steadily, and currently boasts a population of just over 3,000. True to its history, Castroville is a sister city to Ensisheim in the Alsace region
One of the biggest attractions for visitors coming to Castroville is geographical. The Medina River flows by the town, and much like Bandera, the Cowboy Capital of the World (about 40 miles upriver on the Medina), people love tubing, kayaking, canoeing, swimming, and fishing on its scenic waters. Between its dedication to its unique history and its location on the Medina, Castroville is a fascinating town to visit for guests of all interests and walks of life! From a wide variety of cuisine options to shops, nightlife, and historic points of interest, the Little Alsace of Texas is a wonderful way to experience the Hill Country.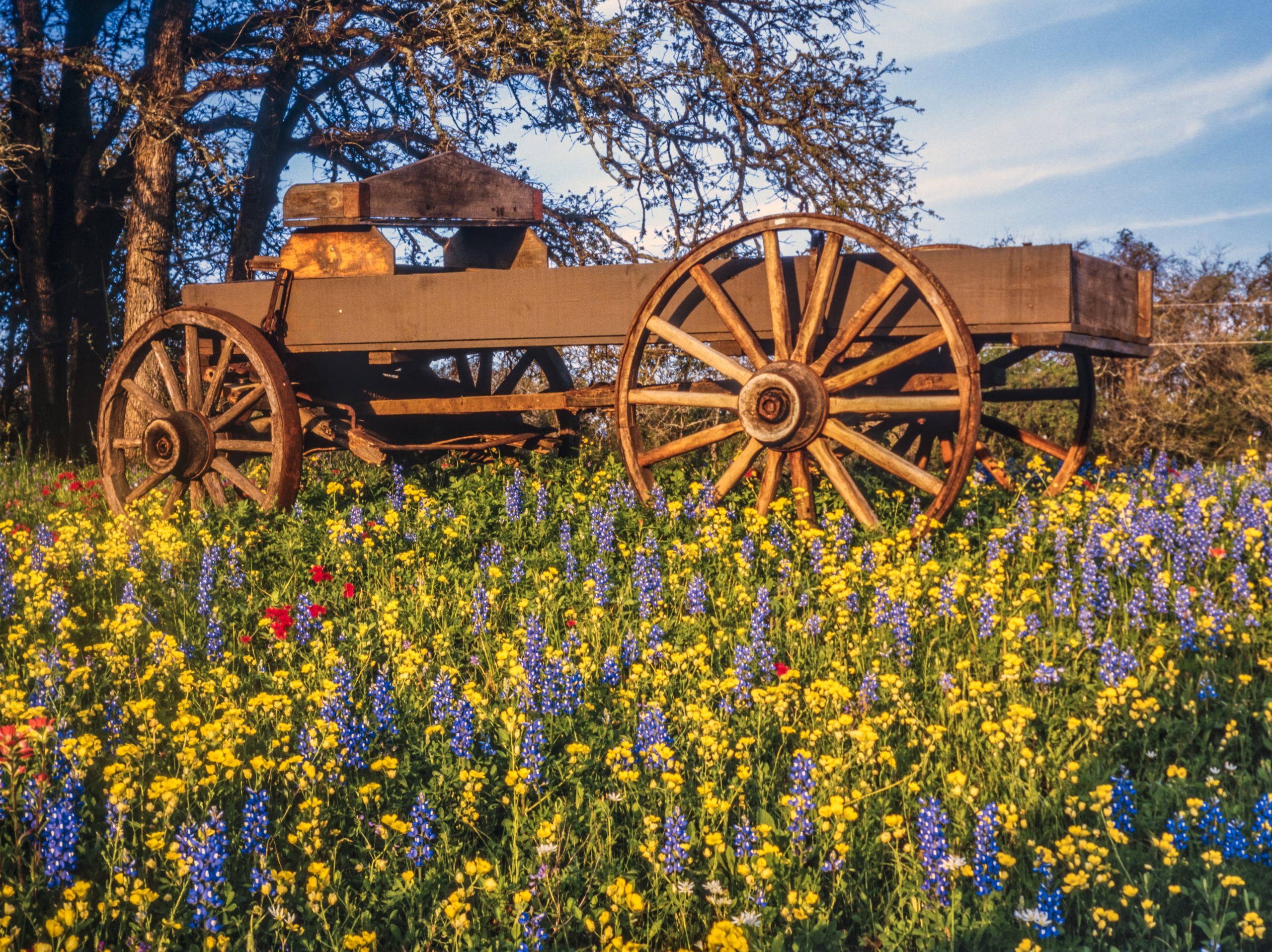 To help you learn more about the attractions, shops, parks, and other places of interest in Castroville, Backroads Reservations has culled information from the Hill Country Travel App Facebook page.  It's all presented at the bottom of this page, conveniently arranged by category, from restaurants to shops to kid-friendly locations. We're proud to present this valuable tool to our friends interested in this beautiful and historic Hill Country town!
Backroads Reservations has been helping good folks like you plan memorable trips to the Hill Country since 2001. We live here, and love our neck of the woods, and we've learned a lot not only as property management professionals, but also with feedback from our wonderful guests. All this has come together in our Texas Hill Country Travel App! You'll find listings for over a thousand local businesses and attractions, in Castroville and over a dozen other Hill Country towns. You'll also have access to all the unique vacation rentals and RV eclipse parking we offer in the area, along with booking information and customer perks you won't find anywhere else. Our app even has a special section dedicated to the upcoming solar eclipse events that will target the Hill Country. You'll find everything you need to enjoy these spectacular sky shows all in once place!
It's our pride and our passion at Backroads Reservations to represent the Texas Hill Country and all Texas travelers. We have properties that cater to dream vacations of all types. Are you looking to stay in town, close to the action? Or in a secluded country setting where you can relax? From peaceful and romantic getaways for two to full-blown family events, we'll find you the location and amenities you're looking for! To get started, search our website for the vacation homes we have available in the Castroville area. We'd love to share with you what has earned the Hill Country such a warm place in our hearts.
Explore the Hill Country
The Backroads Reservations Hill Country Travel App

Antiques

Museums

Restaurants

Bars

Horseback Riding

Kid Friendly

Wineries

Gifts

Parks

Stores