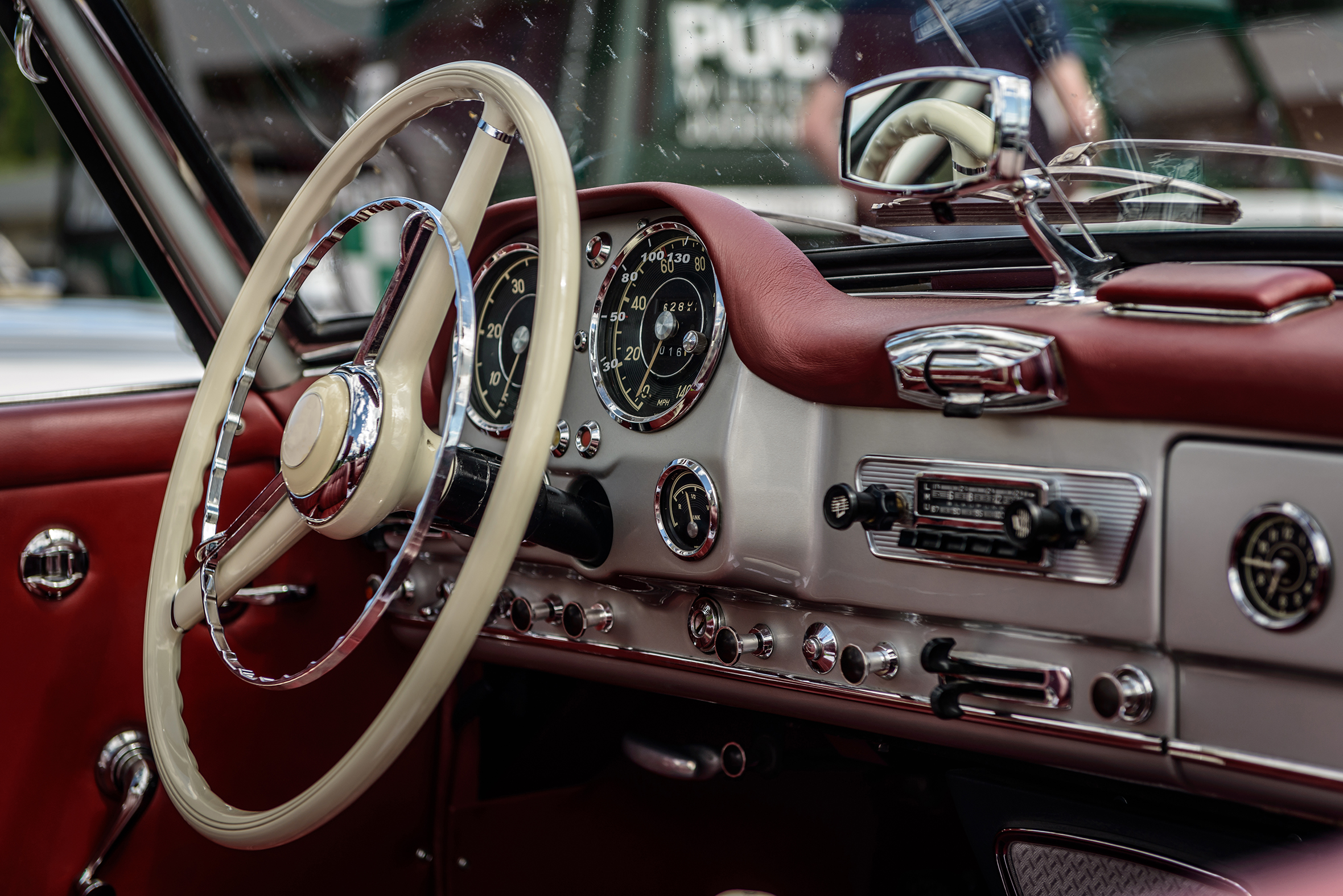 Check out our cabins HERE!
Are you an automotive enthusiast? Do you have car fans among your family and friends? If you or someone you know is so fascinated by cars that it seems they've got more than a little 40-weight flowing through their veins, a visit to the Texas Hill Country would be right up their alley!
The Hill Country has something to offer folks of many varying interests and passions, and fans of fine four-wheeled craftsmanship are no exception! Whether you're here to admire the work and care of fellow enthusiasts, or you have a car you'd like to show off, there are plenty of opportunities for both here. This article is dedicated to those who celebrate the automobile, and will serve as a guide to car-focused events and locations in this beautiful region of the Lone Star State. Read on, and explore the Hill Country auto shows, car meets, drive-up exhibitions, and other automotive events in the region.
Reader's Note: Due to the effects of the COVID-19 pandemic, several events have been either postponed or canceled entirely. We are keeping track of these changes, and are doing our level best to present an updated and correct list. Please check back here periodically, for we will be working on adding new and/or updated events as they are scheduled. For a frequently updated resource regarding classic cars and shows, we recommend the Texas Hill Country Car Shows and Cruises Facebook page.
The first Friday of every month is Cruise-In Classic Car Night at Fat Boyz Sandwich Shop in Bandera! This traditional, casual Bandera car show event starts at 5:00 PM, so make it a point to visit and show off your ride, or admire the vintage beauties that swing by!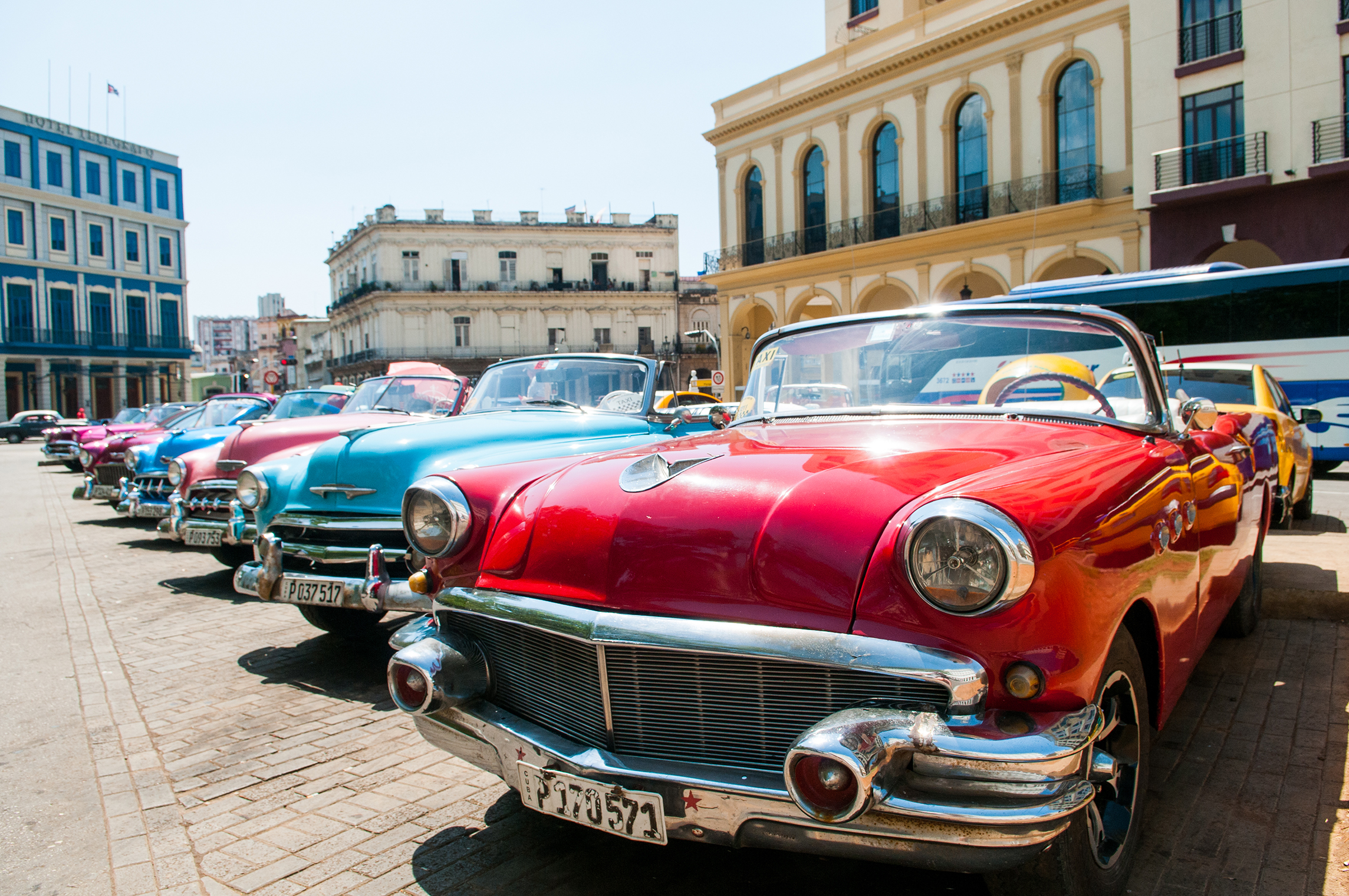 In mid-April, the Texas Corvette Association holds its annual Open Car Show in the Main Square in downtown Boerne. This show attracts visitors and participants from all over the world, and in recent years has had over 300 entries. Admission is free to the public, and this one-day event includes not only the car show, but also plenty of food, live music, vendors, and even a silent auction! Proceeds from the show benefit St. Jude's Ranch for Children (SJRC) of Texas, and their programs designed to help children and teens in need. This Boerne auto meet is a must-see for Corvette enthusiasts!
Early June brings the Masonic Open Car Show to the Marktplatz in downtown Fredericksburg. Not only do classic car owners show off their pride and joy here, but there's a new car expo to check out, too! Admission to the public is free, and there's plenty of food and drink on hand. DJ-provided music livens the festivities, which also include a raffle and silent auction, proceeds of which benefit the charitable activities of Fredericksburg Local Masonic Lodge #794.
The Riverfest Car Show rolls into Bandera in late June. Live music, arts and crafts, a BBQ cook-off, a regatta, and several other fun events and vendors all take place around the open car show that's the centerpiece of this one-day festival. There's even a "river rodeo" on the Medina! The last Saturday in June is the place to be, in Bandera City Park on the shores of the Medina River.
The Kerrville River Roadster Show is a "cruise-in" style car show, with all car types allowed, held in Louise Hays Park on the banks of the Guadalupe River in late August. Admission is free for both participants and for those who just want to stroll through the exhibits. Live music, food and drinks will also be on hand for this event, presented by the Kerrville Department of Parks and Recreation. This Kerrville auto show event is a great casual setting for aficionados to admire other vehicles and discuss their passion.
In late September, the Pecan Grove Store in Fredericksburg hosts the Classic Car and Truck Show. Vehicles in several categories will roll in on this five-acre venue, centered around a classic of its own—a vintage Sinclair gas station! Live music, food, drinks and fun are all in store for visitors to this entertaining and fascinating Fredericksburg auto show and contest.
The Key to the Hills Rod Run takes place in downtown Boerne the first weekend in October. This car show has a history of over 35 years, featuring pre-1949 hot rods. The Main Plaza in Boerne is where all these vintage vehicles can be admired, and visitors can also enjoy the many shops and restaurants along Boerne's renowned Hill Country Mile!
We're proud to welcome our fellow car fans to our gorgeous neck of the woods, and to all the Hill Country car shows and related events we have to offer! Wherever you plan to visit here, and for whatever reason, Backroads Reservations is pleased to offer unique, beautiful, comfortable, and affordable guest homes and lodging options. No matter the size of your crew, we can help make your next Hill Country getaway more memorable and hassle-free. Contact us before your wheels hit the road!
RELATED LINKS
Texas Hill Country Car Shows and Cruises
Web Page/Facebook
https://www.facebook.com/people/Texas-Hill-Country-Car-Shows-and-Cruises/100057382490714
Cruise-in Classic Car Night, Bandera
Web Page/Facebook
https://www.facebook.com/FatBoyz-Sandwich-Shop-169108446452196/
Texas Corvette Association Open Car Show, Boerne
Web Page
https://www.texas-corvette-association.com/content.aspx?page_id=4002&club_id=545376&item_id=1307242
Facebook
https://www.facebook.com/TexasCorvetteAssociation
Masonic Open Car Show, Fredericksburg
Web Page
http://www.fredericksburgmasons.com/carshow.html
Facebook
https://www.facebook.com/Fredericksburg-Masonic-Lodge-794-723924497648986/
Riverfest Car Show, Bandera
Web Page
http://www.banderariverfest.com/index.htm
Facebook
https://www.facebook.com/BanderaRiverFest/
Kerrville River Roadster Show, Kerrville
Web Page
https://www.kerrvilletx.gov/1626/Kerrville-River-Roadster-Show
Facebook
https://www.facebook.com/KerrvilleTX
Fredericksburg Classic Car and Truck Show, Fredericksburg
Web Page/Facebook
https://www.facebook.com/events/759027501234302/
The Key to the Hills Rod Run, Boerne