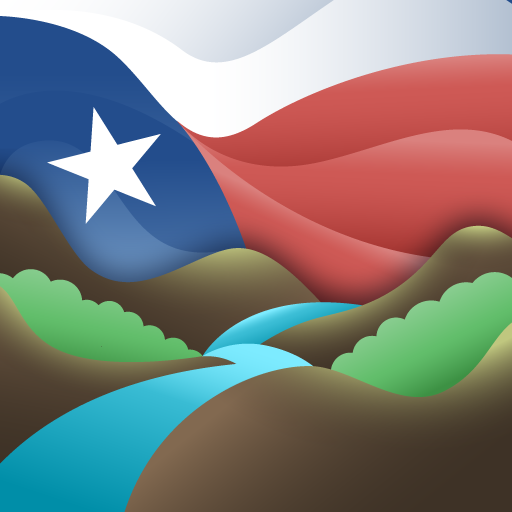 Texas Hill Country Travel AppTM
The Texas Hill Country Travel App dynamically connects visitors to our beautiful region with the businesses and people who cater to their vacation interests! Your listing on our app connects you with motivated visitors and potential customers without background noise and annoying ads. All our listings are sorted by specific categories aligned with what our guests are seeking. Maximize your tourism outreach with your free listing today!
Also, if you're looking for ways to draw a crowd to an upcoming special event, our app's chronological events listings let our guests know what will be happening while they're here. We also coordinate social media posts for specific events as their dates draw nearer. What's more, your special event may be the reason a new guest plans a visit to the Hill Country!
Be seen! Take a few minutes to fill out the business or event submission form below, and you'll be on your way to connecting with a vital new audience. Our aim is to draw repeat visitors to the Hill Country, which could easily equal new lifetime patrons for your business!
Add Events
Add a Business
Please Sign Up To Submit Information Regarding
Your Upcoming Hill Country Events. A Few Tips:
Your events should be of interest to travelers from outside the area.
Allow as much lead time as possible before your event(s), so we can give it timely exposure.
All submissions are subject to review and final approval by Backroads Reservations.
Please Submit Your Hill Country Business
Information With This Form. A Few Tips:
Your business should be of special interest to travelers/tourists and should fit in one of these categories: Antiques, museums, restaurants, bars, horseback riding, kid-friendly, wineries, gifts, parks, stores, and local govt, like fire, police, county, eclipse groups/organizations.
Include details that make your business stand out compared to any local competition you may have.
All submissions are subject to review and final approval by Backroads Reservations.